Teddy Montee II
| O: 212.367.0427
| M: 310.658.6868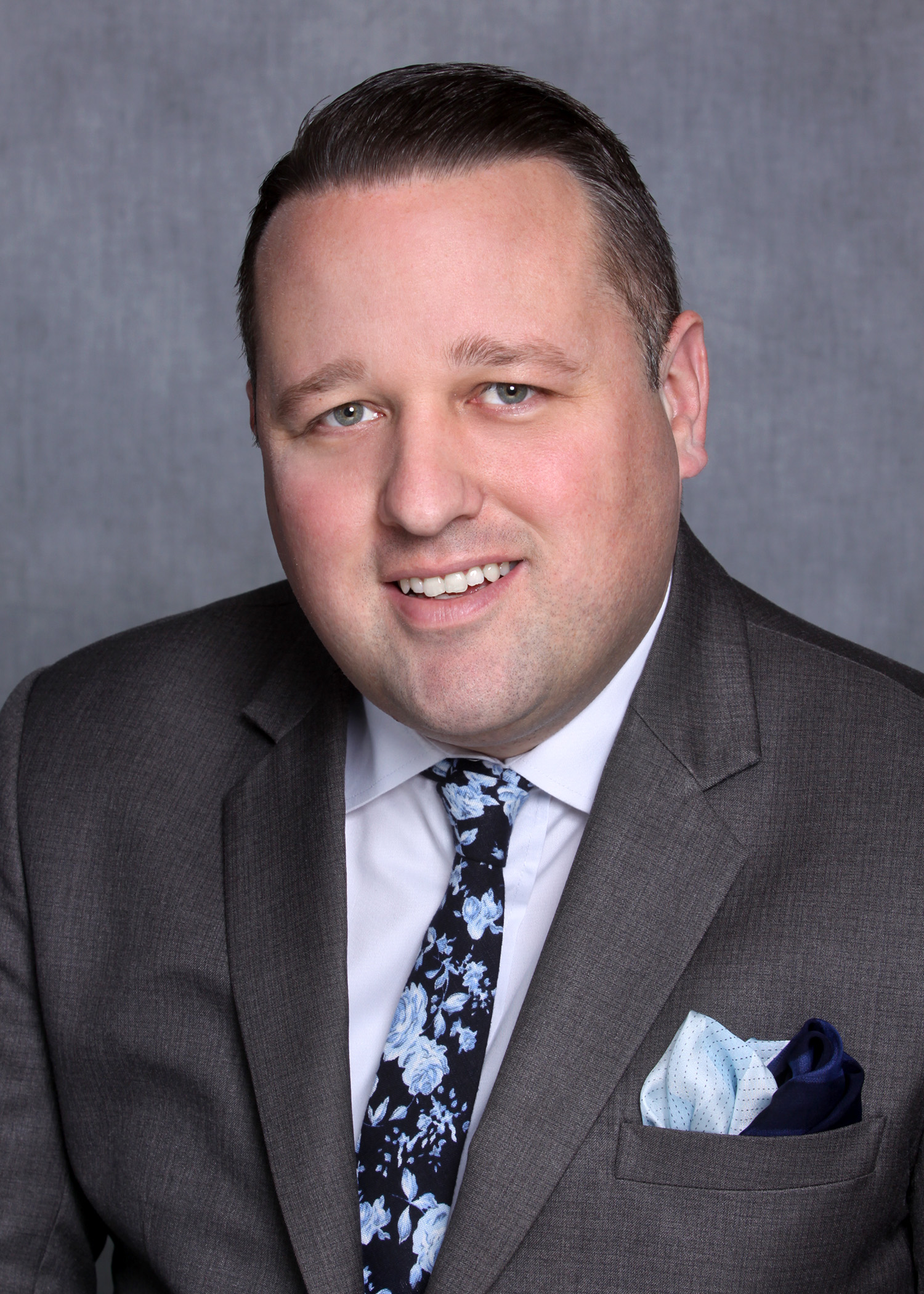 Teddy has been in New York's fast paced, high stakes, real estate market for more than four years. Much of his focus and expertise has come in the investment-furnished sector of the market. His time spent as CEO with a Manhattan Property Management firm taught him a great deal about the managing of different types of properties around the city. As that company's CEO, Teddy personally managed a portfolio of apartments in Manhattan in excess of 21 million dollars. Today he co-manages a portfolio of investor owned apartments worth nearly 48 million dollars in Manhattan.
As a resident of City Island, Teddy is quickly becoming the "go-to" real estate professional on the Island. An active member of the "City Island Chamber of Commerce" and a member of the "City Island Civic Association", he donates a great deal of his free time speaking with local business owners as well as residents on ways the island can be enriched. Teddy has made it his mission to help improve the island's real estate market which will in turn raise property values on the island for residents. Being involved with the people of the community is the only way to fully ensure you have a firm understanding as to which way the real estate market is trending. By living and working in the community in which he serves, he develops close relationships with its residents who eventually become his clients and his friends.
Whether you're looking to buy, sell, rent or you're looking to invest in real estate, it's crucial you pick someone with the knowledge and expertise to seamlessly guide you through the transaction to ensure your investment will yield the return that you expect. When speaking with clients, trust is the biggest issue for an individual choosing to work with one broker versus another. Real estate for many individuals is a very personal aspect of life, so finding a broker they can trust and relate to is of the upmost importance. Teddy looks to develop a personal and professional relationship with all his clients not simply for the current transaction, but for years to come.
"Real Estate is my business and I would like to turn your business into my business!!"
Teddy's Professional Affiliations:
REBNY Member Since 2013
Corporate Housing Providers Association CHPA 2014
Certified in New York State Property Management 2014
Manhattan Association of Realtors (M.A.N.A.R.) 2015
Hudson Gateway Association of Realtors (H.G.A.R.) 2015
Member of the City Island Chamber of Commerce 2015
Member of the City Island Civic Association 2015